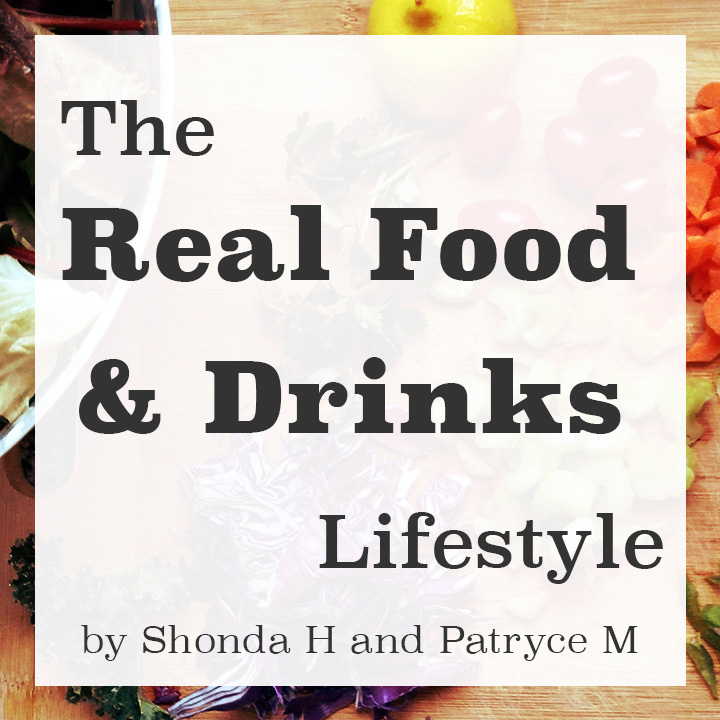 A community to talk about nutrition, lifestyle choices and various practices to help us experience better health.

Shonda and Patryce (your show hosts) hope to help you build a healthier lifestyle through various conversations and interviews about how real food can inspire us to holistically build a healthier lifestyle.

Let's get healthy while keeping it real!
The Real Food and Drinks Lifestyle Podcast Trailer
Episode 2 – What is real food and what are real drinks?
Episode 1 – Covid-19 and Stress
OTHER LOCATIONS TO SUBSCRIBE AND LISTEN