Do you want to do your best for your body and treat yourself well?
Perhaps the goal of living a healthy lifestyle has fallen to the wayside. But today you can take simple steps to make improvements for your health and wellness and create a healthier lifestyle that will benefit you. No matter what your age or your current health condition there are steps that can be made to improve your health. Yes, you can take control and create the healthier lifestyle that you desire.
If you haven't already, get your guidebook with a shopping list and salad template.
These items will help you make the best food choices and make delicious "no-fail" salads.
Over the many years, I've summed up what I've learned about creating a healthy lifestyle into five (5) steps:
Step 1. Know your WHY.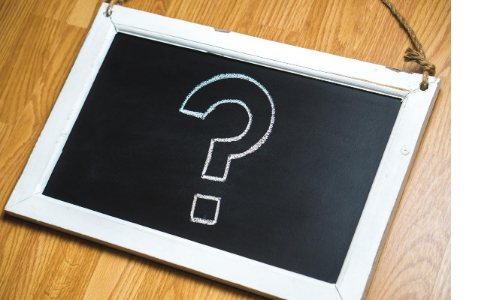 This is where it all begins. First, It's important to know who you are and what you want out of life. Similarly, let me put it this way, what is your WHY?
Here are some questions that can help you to dig deeper to discovering your WHY:
Why have you decided to improve your health?
What are your passions and desires?
Are there currently things you want to do, but your health is holding you back?
What is fueling you to make these changes?
What do you really want out of life?
Here are the elements that make up my WHY… and what continues to keep me going. Here is my list and you may find that yours is similar:
WANT energy to be able to engage with family, friends, and life.
DESIRE to be free of daily body aches and pains
NEED to feel sharp and alert and be free from brain fog.
WISH to be free from the dependence on over-the-counter and prescription drugs.
Step 2. Set your mind to putting things into action.
Now that you know what's behind your desire to move forward, it is time to engage your mind. You must be determined. First, you must make up your mind and not be deterred. There should not be any wavering…it is time to give it all you have. And most importantly, don't allow fear or doubt to undermine your determination. In other words, be solid and believe in yourself. And in this way, you will be ready to take the actions that are necessary to reach your goals.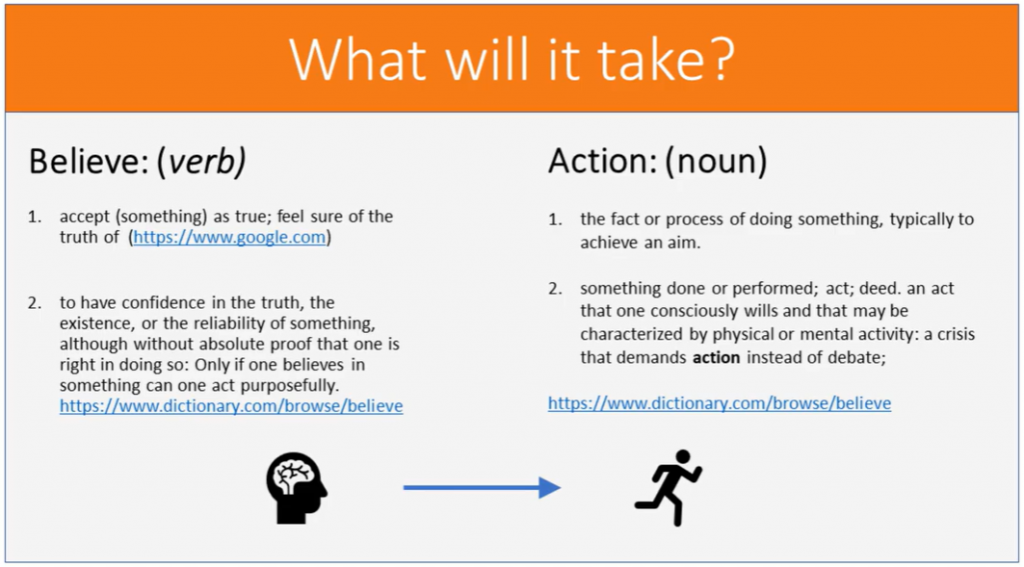 Step 3. Get rid of stress! Stress doesn't belong in your lifestyle
Firstly, before we can benefit from all the new actions we will take in Step 4, we have to deal with stress. Why deal with stress? We need to handle stress because it can break down our body's natural systems and do so very quickly.
Here are two common causes of stress: (1) our environment (2) other people. Yet, there is also another cause of stress that may be inflicting the most harm on us and that is (3) stress that we have caused or allowed.
Yes, we can cause stress through our way of thinking and the lifestyle we have created or just allowed to happen. Fortunately, we can fix this by taking control of our lifestyle.
Here is an article I wrote at the beginning of the Covid-19 pandemic about stress. Yet, we can take the advice written in the article and apply it to any type of stress that we are experiencing.
So, now that we are aware of the different types of stressors, we can learn additional ways to deal with stress in the area of mind/thoughts as listed in the next step. (Yeah, Step 3 and Step 4 work hand in hand for sure.)
Step 4. Take action – feed and nourish your body.
This step is where you create your lifestyle for supporting your health goals. There are 6 areas to focus on, but eventually they become a natural part of you and the way you want to live. This website was created to help you explore all six areas of creating a healthy lifestyle. Below are some of the top articles and/or podcasts on each subject.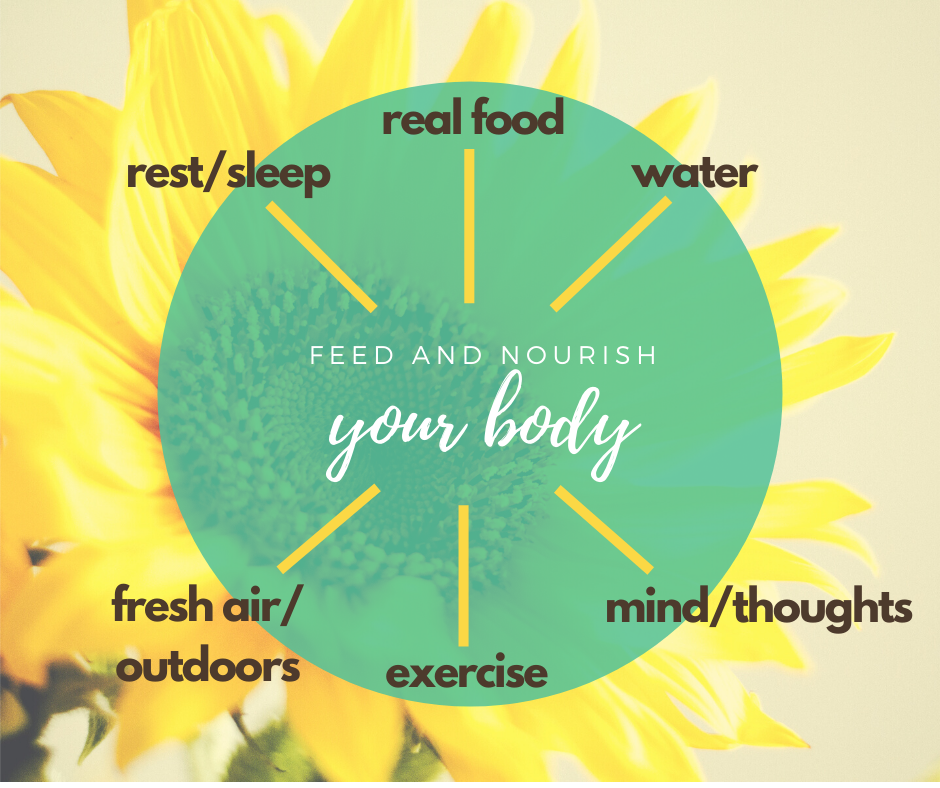 (1) Real Food:
(2) Water:
(3) Mind/Thoughts: You may have made up your mind to improve your lifestyle. Yet, you will need to continue to feed and nourish your body with a solid mind and good thoughts. (More on this subject…coming soon.)
(4) Exercise:
(5) Fresh Air/Outdoors: Fresh air and more of outdoors will benefit everyone. Usually, the air outdoors is less toxic than what we find inside our homes and workplaces. Therefore, this form of nourishment can also be combined with exercise (listed above). Because, when we exercise outdoors we can breathe in cleaner oxygen … and especially so if we were to exercise perhaps in a park with trees and green grass. So please don't ignore the benefits of being outdoors, it has so much to offer. Check out the link below to find out about more of what nature has to offer us.
(6) Rest/Sleep:
Step 4. Find your support systems for the healthier lifestyle you desire.
I highly suggest getting a support group of family, friends and/or online communities to keep your mind positive and pointed in the right direction. For instance, we have a Real Food and Drinks Facebook Group where you can interact with others with the same goals in mind.
Find those success stories that can lift you up on a day that you need an extra boost.
Over the many years, I have followed other social media platforms that show us that we can improve our health through living a healthier lifestyle. Their stories and their testimonials are what kept and keep me going. If you are having a difficult time being convinced that you can make improvements, then you should check out these various success stories at the Forks Over Knives website.
Follow "The Real Food and Drinks Lifestyle" podcast for discussions to inspire and keep you encouraged.
And, please share your successes with others.
I didn't want to make this an added step, because most times it will just happen naturally. As you make improvements and begin to feel better you will have more to share with others. Also note, many might notice the "new" you, so don't be afraid to share what changes you have made and what is going on in your life. Sharing your success makes your achievements recognizable. And lastly, it establishes new foundations upon which you can build your next set of goals.
Please share your successes with our community at the Real Food and Drinks Facebook Group. Or you can send a voice message through Speak Pipe.